Oil Change Service at Lewis Nissan
SUPERIOR SERVICE. OPTIMAL PERFORMANCE.
From advanced diagnostics to state-of-the-industry tools and technologies specifically designed for your Nissan vehicle, every step of the oil change process has been designed with efficiency, speed and performance in mind.
Schedule Service
Experience the Nissan Oil Change Difference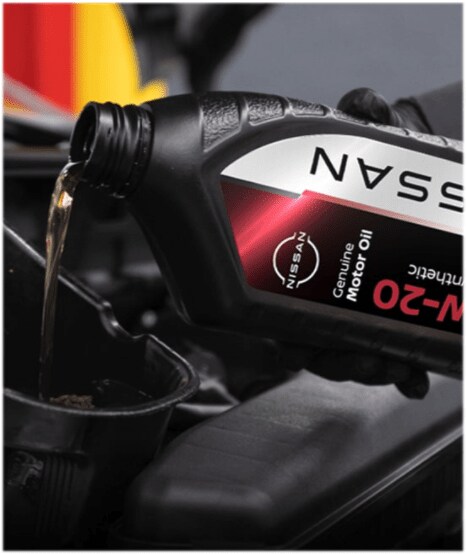 OIL CHANGE
Our products have been specifically Nissan tested and approved for your Nissan vehicle to help ensure quality.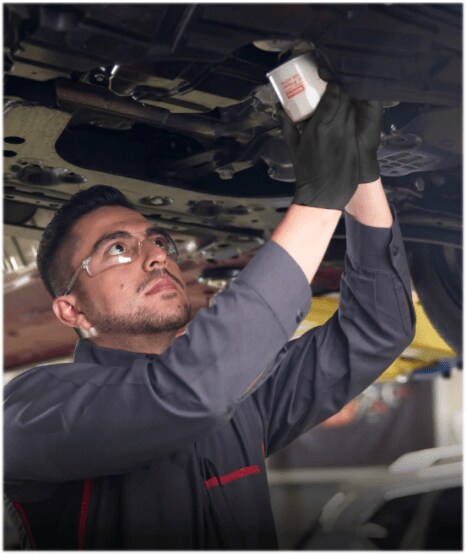 FILTER SWAP
Your new Nissan oil filter, featuring an anti-drainback valve that helps prevent harmful engine wear, is installed.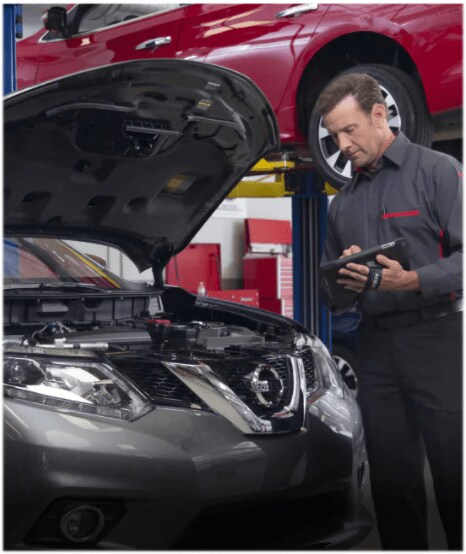 INSPECTION
Our technicians will also perform a complimentary multi-point inspection.
Why Choose Genuine Nissan Motor Oil for Your Oil Change?
NISSAN OFFERS YOU A CHOICE
A full line of premium engine oil products designed for your vehicle
©2020 Exxon Mobil Corporation. Mobil, Mobil 1, the 1 Icon and Mobil Super are trademarks or registered trademarks of Exxon Mobil Corporation or one of its subsidiaries. Other trademarks used herein are the property of their respective owners.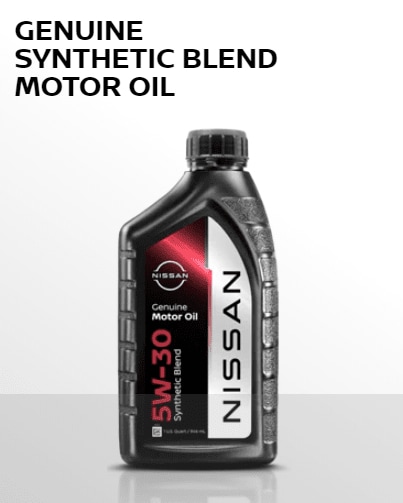 Available in 5W-30 GF-5 SN Plus

Helps reduce engine wear and corrosion under most operating conditions

Helps control thermal breakdown and deposit formation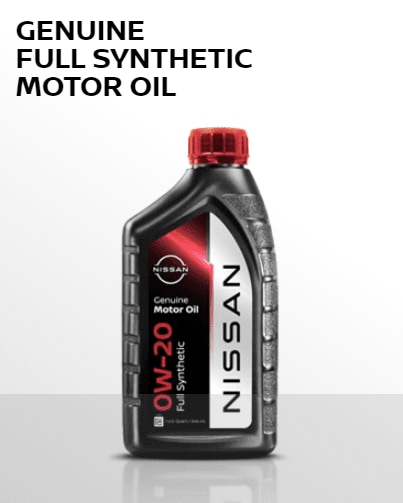 Available in 0W-20 GF-5 SN Plus
Protects against sludge, engine rust and corrosion
Designed to help extend engine life in vehicles of all ages
Synthetic 0W-20 required for most newer model Nissan vehicles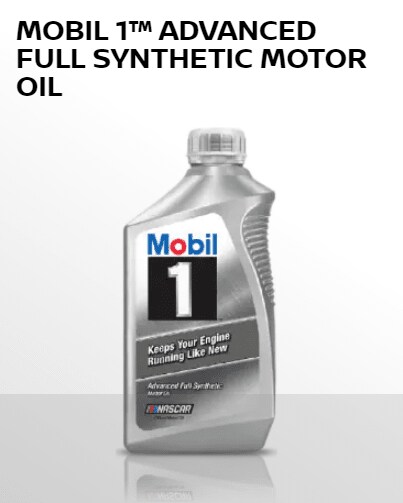 Available in 0W-20, 5W-30 and 0W-40 GF-5 SN Plus
Advanced full synthetic formula keeps your engine running like new
Provides outstanding overall performance to help extend engine life
Mobil 1 0W-40 is chosen as the factory fill oil for the Nissan GT-R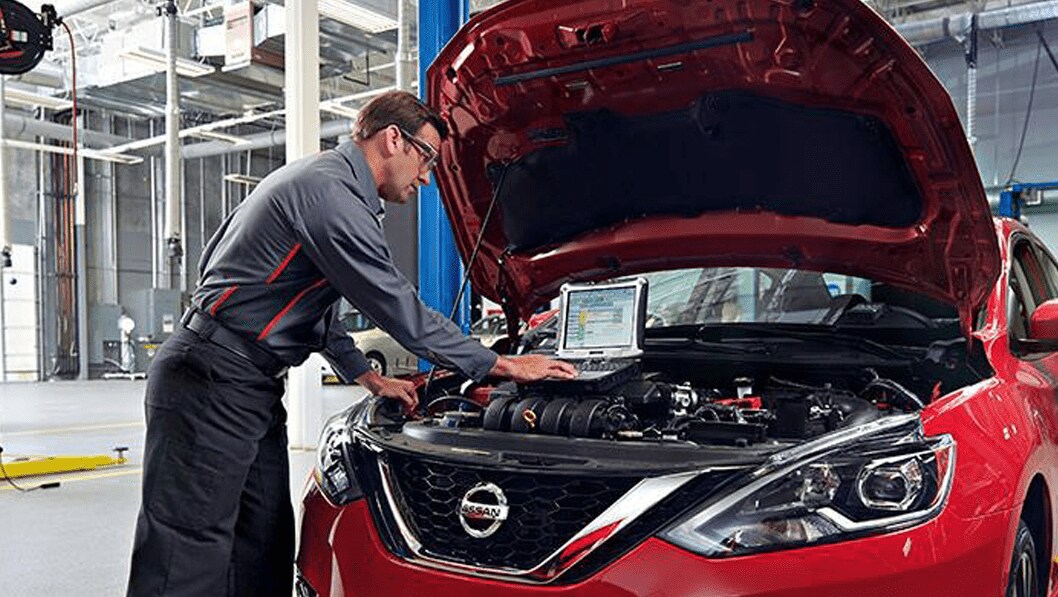 You'll enjoy complimentary, multi-point inspections when you bring your Nissan to Lewis Nissan in Garden City. We want the best for our customers!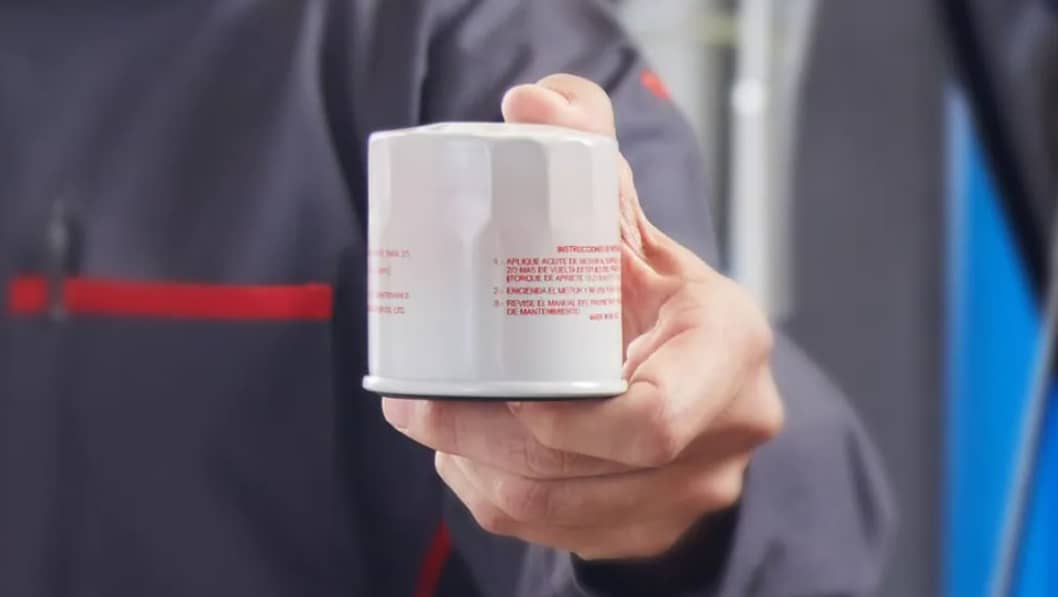 Genuine Nissan Oil Filters have an anti-drainback valve that helps to keep oil in the filter when your engine is not running. This helps reduce wear on start up, so you'll be able to get a longer life out of it!