Oil Change Service at Lewis Nissan
SUPERIOR SERVICE. OPTIMAL PERFORMANCE.
From advanced diagnostics to state-of-the-industry tools and technologies specifically designed for your Nissan vehicle, every step of the oil change process has been designed with efficiency, speed and performance in mind.
Schedule Service
GENUINE NISSAN BRAKING POWER
Whether it's your brakes, tires or suspension system there are a number of ways that you can keep your vehicle safe for an extended period. You want to be sure not only the parts themselves but also their installation and service is done by factory-trained technicians using Nissan Genuine Parts so as to maintain the integrity of our warranty coverage should anything go wrong down the line. Should you need replacements like brake pads or rotors, Lewis Nissan has what you're looking for at competitive prices with no obligation quotes on request!
DO YOU KNOW THE PARTS OF YOUR BRAKES? 
The different types of brakes that you've come to know and love are so important. A good idea is for you to understand the moving parts in your brake system, which includes braking pads and a rotor. When they work together as one unit, it really makes things amazing! The brake pad engages with friction when pressed by your foot on the pedal; this helps disperse heat from both components working together while also bringing everything back into balance once more. The two need replacing at certain points depending on how often or hard somebody drives their vehicle.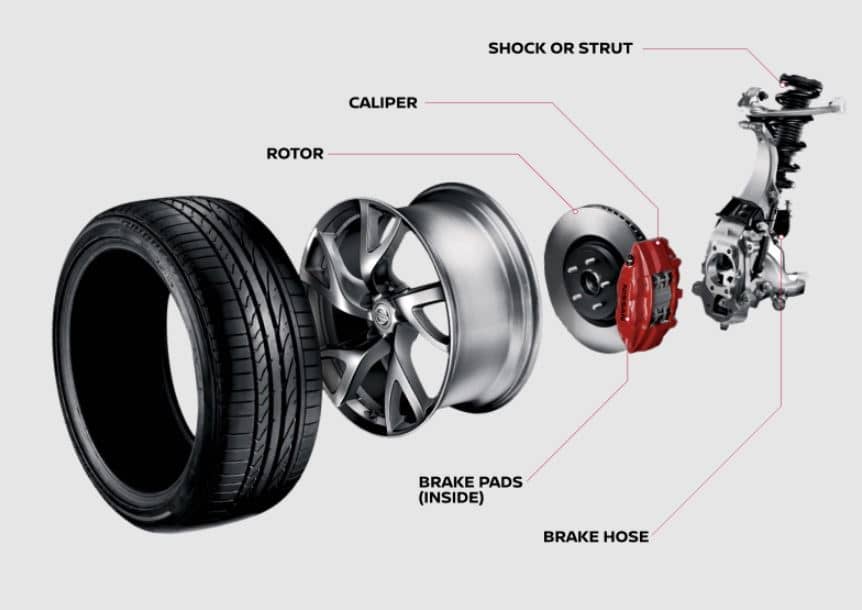 HOW TO TELL IF YOUR BRAKES NEED SERVICE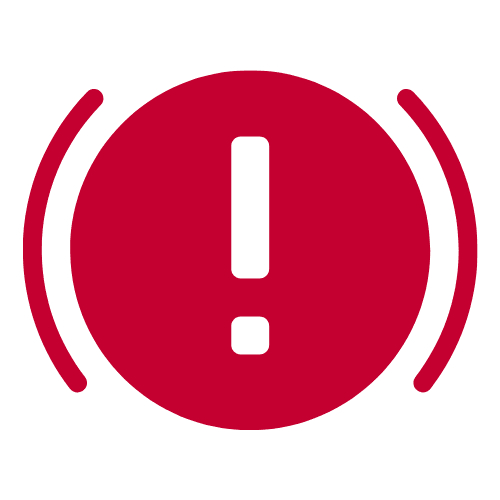 YOUR BRAKE WARNING LIGHT IS ON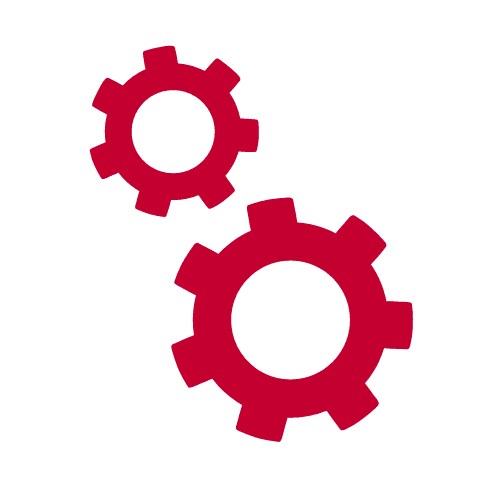 SQUEALING/GRINDING NOISES WHEN YOU APPLY THE BRAKES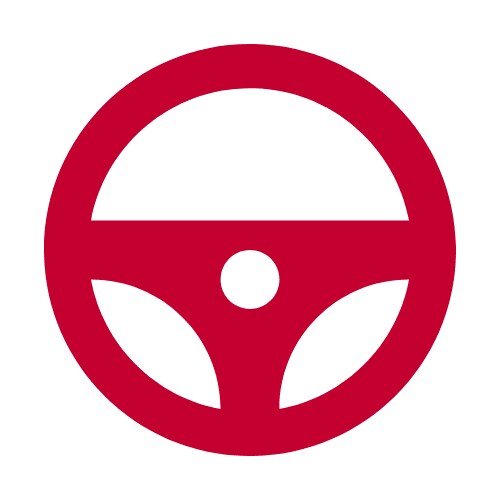 YOUR VEHICLE PULLS TO THE SIDE WHEN BRAKING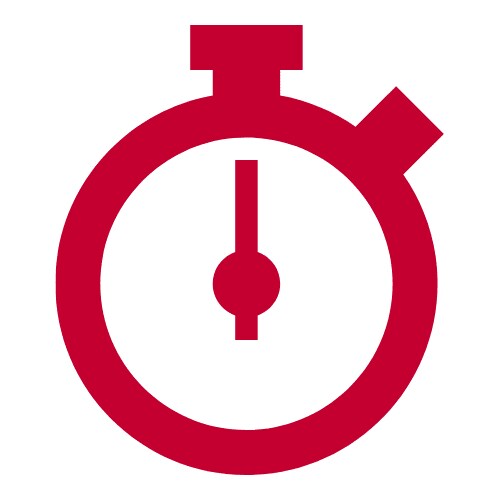 IT TAKES A LONGER TIME TO STOP THAN NORMAL